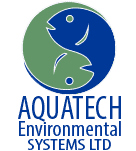 We'd love To Help you!
Give us a call . We have many years of experience solving problems and creating outstanding solutions in water.
Main Office: Vancouver Island, B.C.
Phone: 1 (250) 749 1640
Email: info@aquatechenvironmental.com
From Aeration in Ponds, Lakes and Tanks To Aquaculture and Bioaugmentation, we are here to help you.