What are the benefits?
Systems designed exactly for your needs
Years of experience designing many different systems
Proven track record
Save you from potentially expensive mistakes
Cost savings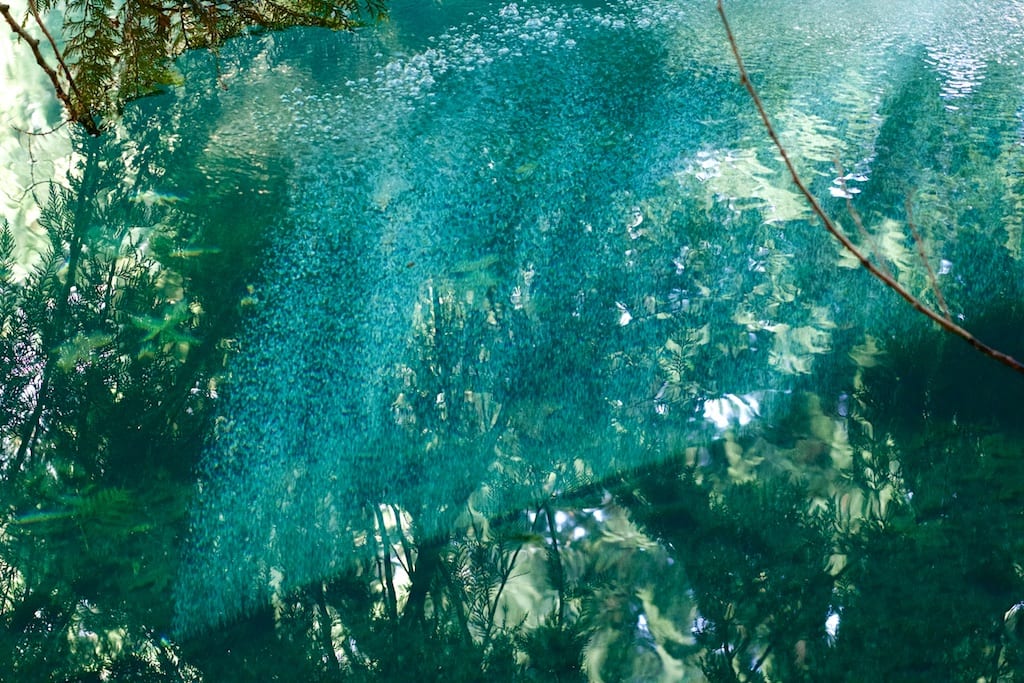 Aquatech understands water quality. We have the tools and experience to make sure that you get the results that your require. Call Aquatech to find out how we can help you clean and aerate your systems.

Get us to help you with your system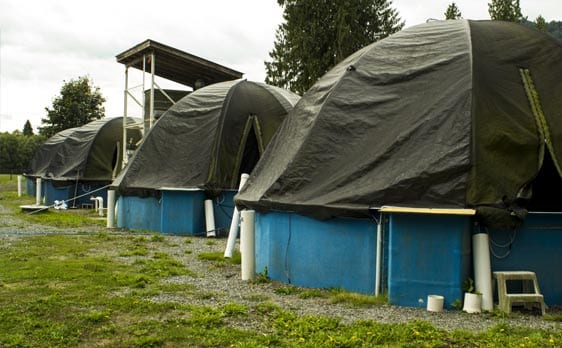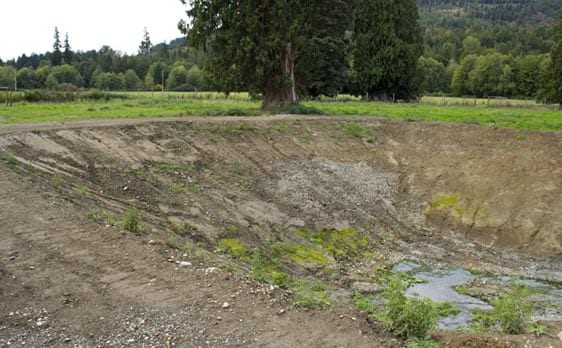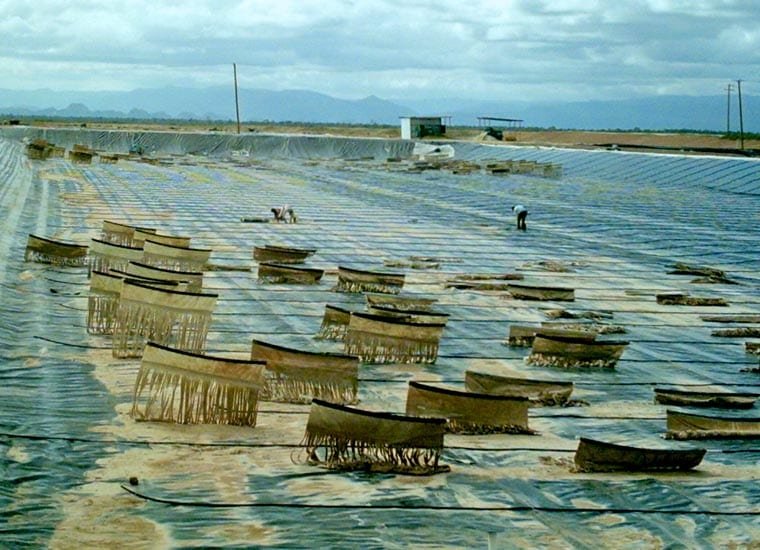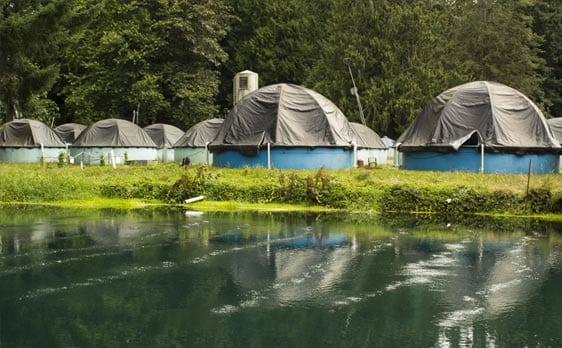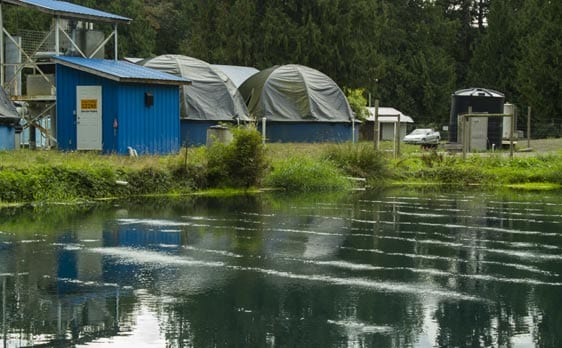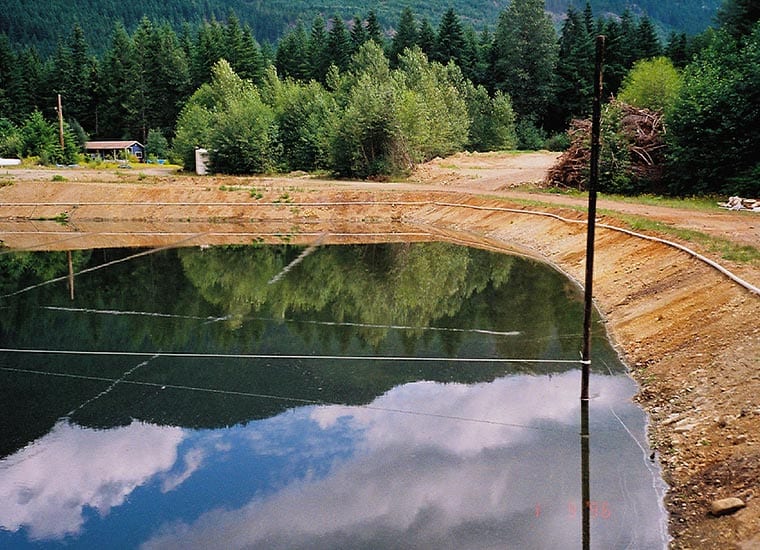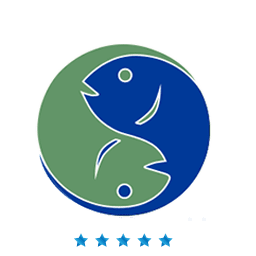 Aquatech Environmental Systems Is Here To Help You

Have a question or want more details?